Serving Trolley - Storers
To transport rolls from storage racks to the sportshall.
Unwinds, winds up, raises and stores the floor covering rolls.
Adapted to Bateco and sports floors.
Produits
Serving trolley - Storers
Width : 1,5 m
Create a fun vibrant space with our Taralay Impression Comfort range! A19dB sound rating makes this the perfect flooring for those applications where sound insulation is key to the facility! - https:/...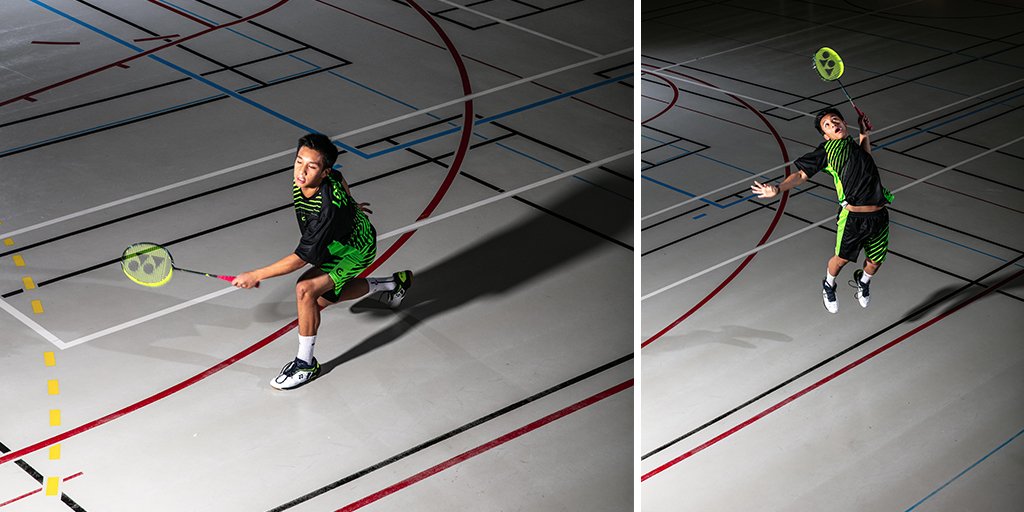 Lift, run, sweat and become the champion you're meant to be on our new Taraflex® solutions. #WhereChampionsPlay Choose yours here: https://t.co/nmccM5lds7 https://t.co/2Bp6B70Kkw
Struggling to choose a design or #VinylFlooring range to suit your #Interior needs? You can order samples from our website! #TooMuchChoice