Threshold made of exotic wood for the differences of level surfaces:
meets the requirements regarding the access of people with reduced mobility

can compensate

for level differences

: higher part of the

system

/

room, or

system and

door sill
Code: H265 0007
Products
BE TX Threshold
Width : 205
Height : 55
Create a fun vibrant space with our Taralay Impression Comfort range! A19dB sound rating makes this the perfect flooring for those applications where sound insulation is key to the facility! - https:/...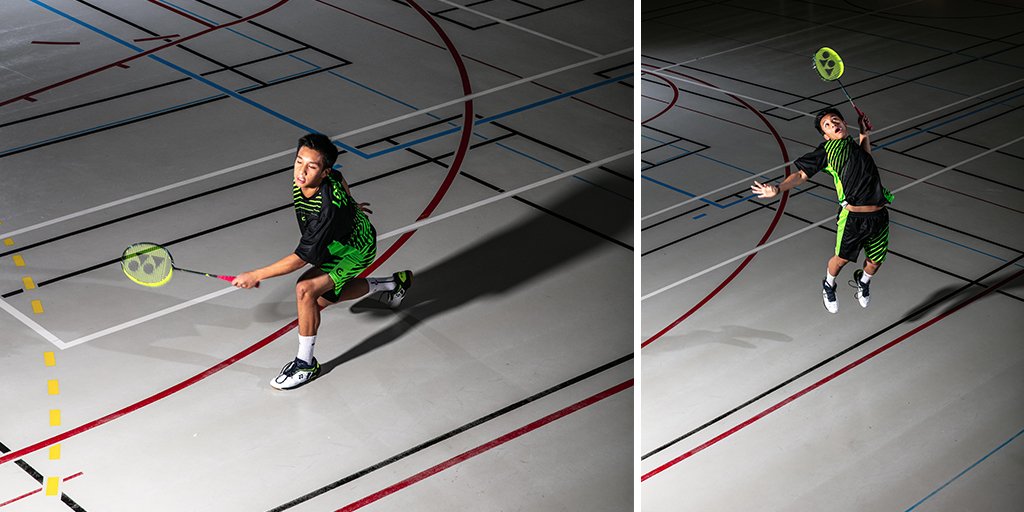 Lift, run, sweat and become the champion you're meant to be on our new Taraflex® solutions. #WhereChampionsPlay Choose yours here: https://t.co/nmccM5lds7 https://t.co/2Bp6B70Kkw
In the resilient flooring market, Our Taralay Premium collection offers the best of both worlds: A hardwearing, long lasting surface AND stylish design choices!