Accessories used for unwinding double-side tapes D200, D300.
Create a fun vibrant space with our Taralay Impression Comfort range! A19dB sound rating makes this the perfect flooring for those applications where sound insulation is key to the facility! - https:/...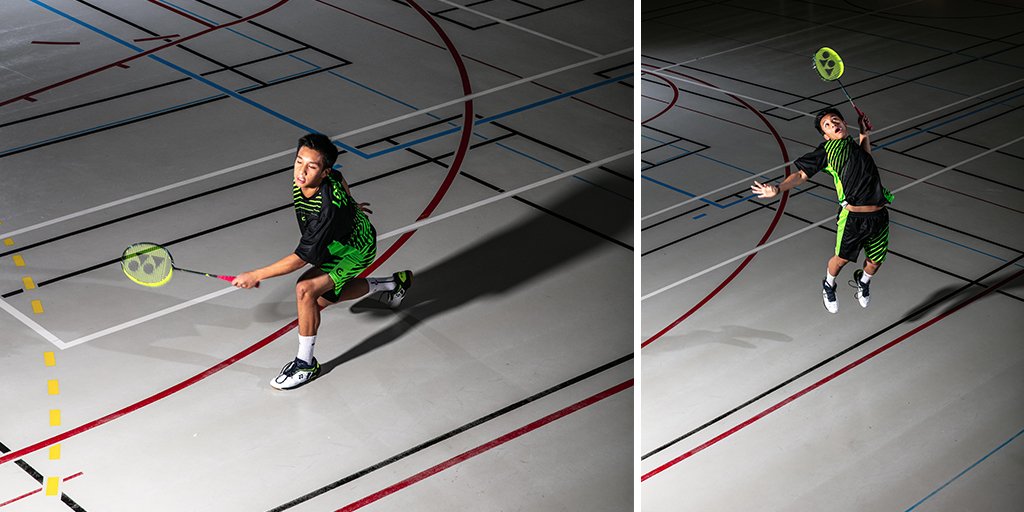 Lift, run, sweat and become the champion you're meant to be on our new Taraflex® solutions. #WhereChampionsPlay Choose yours here: https://t.co/nmccM5lds7 https://t.co/2Bp6B70Kkw
Looking for inspiration or a bit of light reading? Check out our latest case studies and news on our blog!