Vinyl protective surface specially designed for sports.
Suitable for gymnasium / reception hall versatility.
Protective surface made from black calendered and grained plasticized vinyl.
Taraflex Bateco is especially designed to protect sports floors in the event of non sporting use of the room. It prevents marking by chairs, tables, heels on the the sport floor.
Create a fun vibrant space with our Taralay Impression Comfort range! A19dB sound rating makes this the perfect flooring for those applications where sound insulation is key to the facility! - https:/...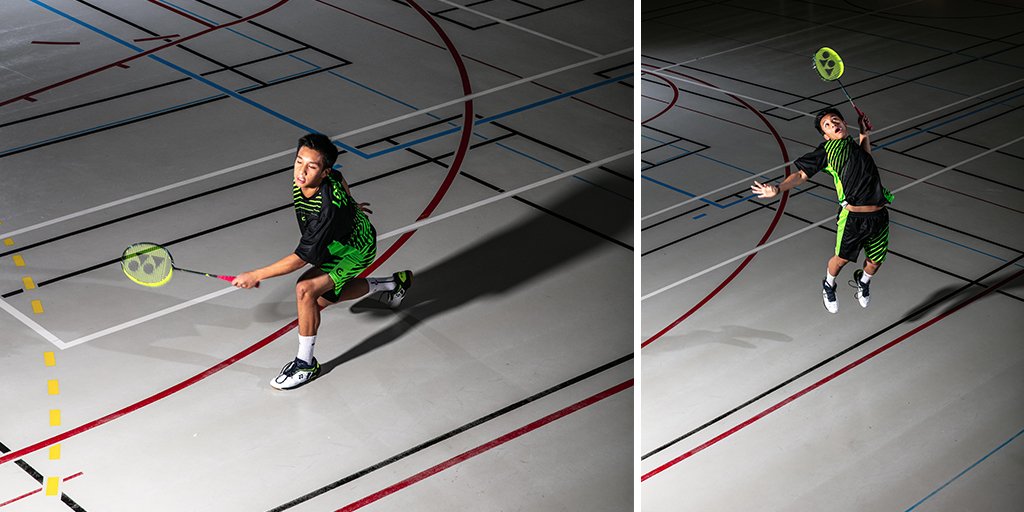 Lift, run, sweat and become the champion you're meant to be on our new Taraflex® solutions. #WhereChampionsPlay Choose yours here: https://t.co/nmccM5lds7 https://t.co/2Bp6B70Kkw
In the resilient flooring market, Our Taralay Premium collection offers the best of both worlds: A hardwearing, long lasting surface AND stylish design choices!