Wood
Design 1026 // Baita Taupe
Fine natural wood. Virtuo collection
Wood
Design 1010 // Daintree Brown
Elegant & modern. Virtuo collection
Wood
Design 0286 // Sunny White
Available in many ranges Senso & Virtuo
Wood
Design 1667 // Fisherman Ocean
Painted & Vintage planks. Find it in Primetex vinyl rolls range
Wood
Design 1727 // Noma Clear
Available in large palett of colors, in Texline & HQR vinyl rolls ranges
Wood
Design 0511 // Pecan
Available in Senso range
Wood
Design 1971 // Bruges Clear
Multi size rustic planks, available in Texline vinyl rolls collection
Wood
Design 1985 // Walden blond
Natural & Multi size planks, in HQR vinyl rolls collection
Wood
Design 1112 // Linley
Bright and elegant Virtuo collection
Wood
Design 0887 // Crepato Clear
Original wood Virtuo collection
Create a fun vibrant space with our Taralay Impression Comfort range! A19dB sound rating makes this the perfect flooring for those applications where sound insulation is key to the facility! - https:/...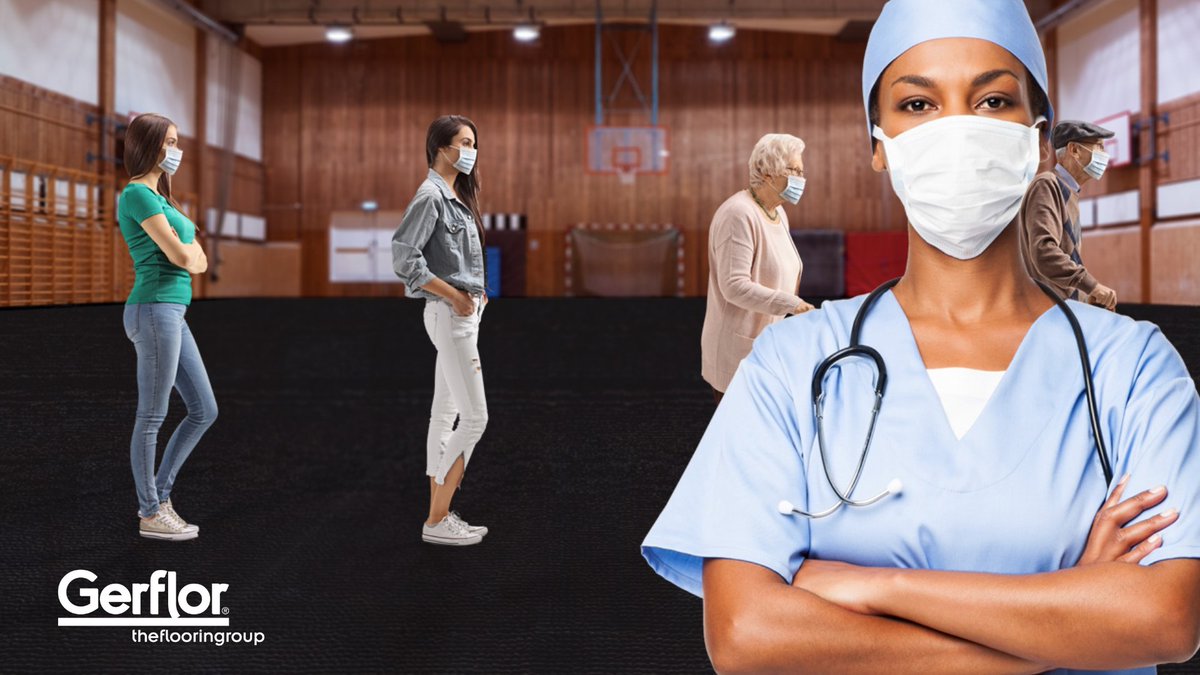 Choose Bateco to transform your Facility into a temporary Medical Centre. Specially designed to prevent marking by chairs, tables and heels on #SportSurfaces that are not designed for multi-purpose usage ⭐ Find out how you can transform your space -https://t.co/G4qfaOKqrW https://t.co/MhuGYJtxFj
In the resilient flooring market, Our Taralay Premium collection offers the best of both worlds: A hardwearing, long lasting surface AND stylish design choices!