Concrete
GOTHA
White ciment, in standard tile format Senso Lock+, or in XL tile format in Virtuo Clic
Concrete
GOTHA
Medium grey ciment, available in Senso lock+ collection
Concrete
HILO
Cloudy concrete, available in Virtuo 30 collection
Concrete
HIGHWAY
Let's discover the new easiest flooring solution Senso Adjust and this warm grey concrete,
Concrete
USED
Scratched & black concrete. Available in Texline vinyl rolls range
Concrete
OREA
Scratched concrete in XL size tile, Virtuo Clic range
Concrete
WALLSTREET
Light grey concrete. Find it in tile format, in Senso Lock range
Concrete
ROCKFELL
Vintage concrete, in Senso Lock or Senso Natural tiles.
Concrete
HARLEM
Classic concrete, large palett of colors, available in vinyl rolls, HQR range
Concrete
SUBWAY
Metallic concrete tile, available in Senso Urban range
Concrete
BRONX
Urban style. This design is available in Virtuo 55 collection
Concrete
VERONE
Multicolor concrete look. Find it in the Primetex vinyl rolls collection
Concrete
NOLITA
Dark grey & XL size, find it in Virtuo 55 collection
Taraflex® has been the No.1 #SportsFlooring choice since 1947! Why not find out exactly why this range is so popular: http://www.gerflor.co.uk/product-ranges/taraflex-vinyl-sports-flooring.html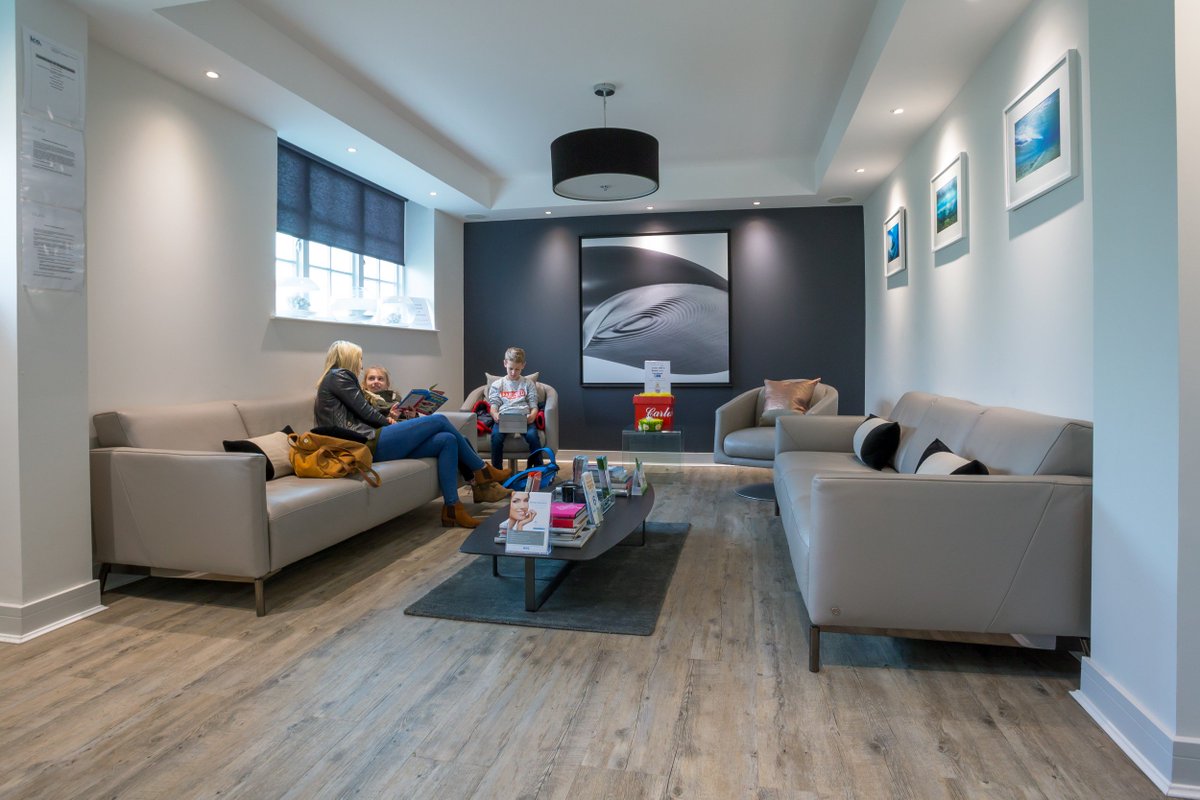 Voted CFJ/CFA Product of the Year 2017, Creation 55 is a natural looking floor that is durable and hardwearing – perfect for your high street and retail needs! Find out more today: https://t.co/hnDoNHAoE5 https://t.co/LQqSoILuGr
Taralay Premium Comfort used in Watford Grammar School for Boys, excellent and practical vinyl flooring for this educational institute.