Concrete
GOTHA
White ciment, in standard tile format Senso Lock+, or in XL tile format in Virtuo Clic
Concrete
GOTHA
Medium grey ciment, available in Senso lock+ collection
Concrete
HILO
Cloudy concrete, available in Virtuo 30 collection
Concrete
HIGHWAY
Let's discover the new easiest flooring solution Senso Adjust and this warm grey concrete,
Concrete
USED
Scratched & black concrete. Available in Texline vinyl rolls range
Concrete
OREA
Scratched concrete in XL size tile, Virtuo Clic range
Concrete
WALLSTREET
Light grey concrete. Find it in tile format, in Senso Lock range
Concrete
ROCKFELL
Vintage concrete, in Senso Lock or Senso Natural tiles.
Concrete
HARLEM
Classic concrete, large palett of colors, available in vinyl rolls, HQR range
Concrete
SUBWAY
Metallic concrete tile, available in Senso Urban range
Concrete
BRONX
Urban style. This design is available in Virtuo 55 collection
Concrete
VERONE
Multicolor concrete look. Find it in the Primetex vinyl rolls collection
Concrete
NOLITA
Dark grey & XL size, find it in Virtuo 55 collection
Project Manager, Brondie at King games specified our Taraflex #SportsFlooring in 3 pulsating colours for their employee gym! http://ow.ly/gcJc30fb6Nl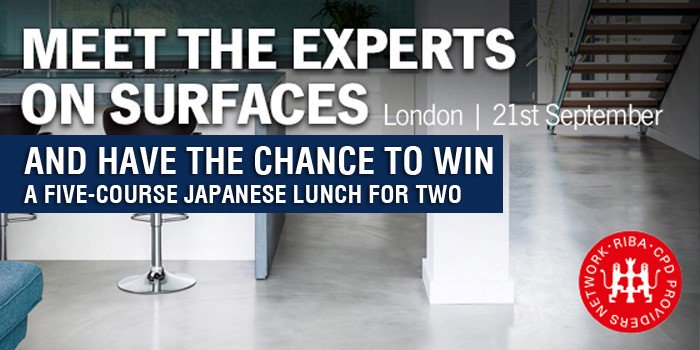 LAST CHANCE! Register for 'Meet the Experts on Surfaces' tomorrow in #London. Follow the link to book - https://t.co/UvvOAYr2Ir #RIBA https://t.co/4gT3ze1kC4
Brand-new for 2017 is Gerflor's Taralay Uni shown in Orange.